OJ is the main sprite of Orange. He works in Orange Meadows with the other orange sprites gathering star sprinkles. He is the favorite sprite of the flirty Color Kid LaLa Orange.
---
OJ Pictures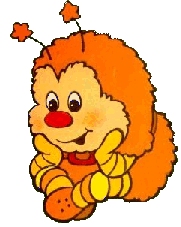 ---
LaLa Orange Pictures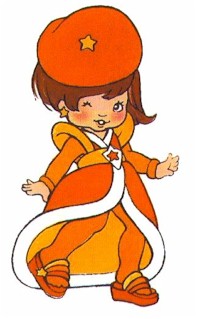 ---
Do you have know of any picture of OJ, LaLa Orange, or Orange Meadows that I don't have here? Send it to me!